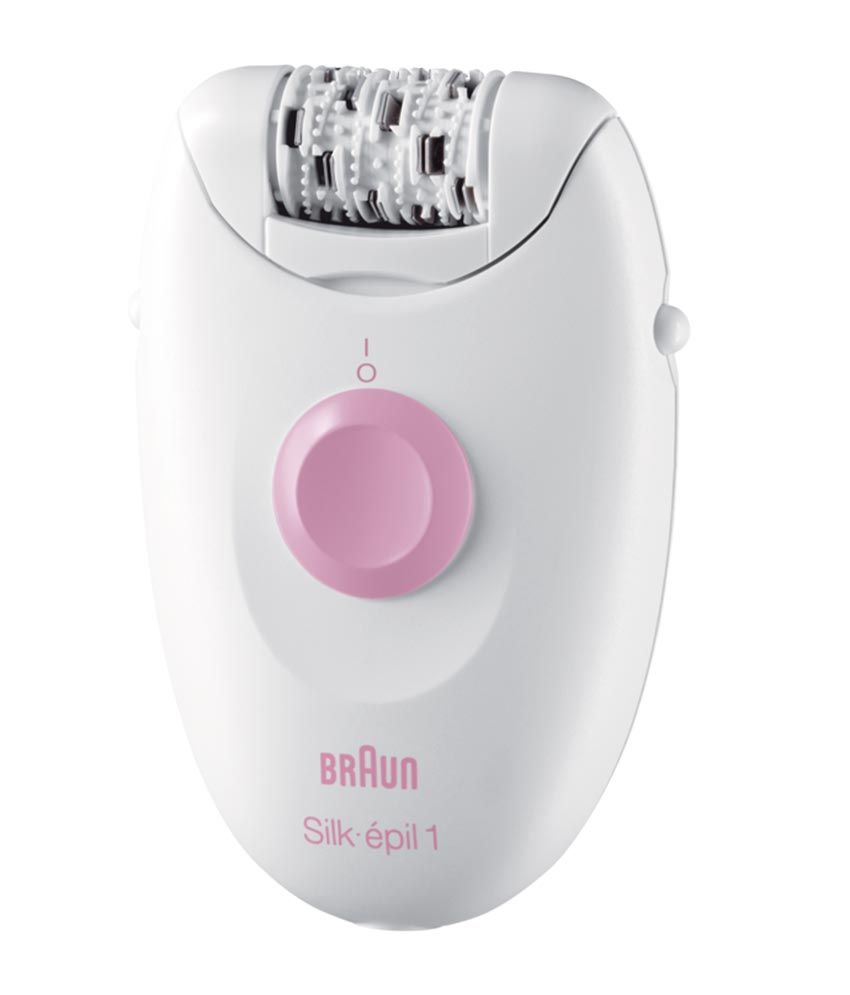 Are you worried about your looks due to facial hair? Tried nearly everything to get them pulled but still they disturb you?
Do not worry, here is an accurate way to deal with it. The electric epilator is a widely used to scrabble off the unwanted hair from its roots. The facial hair epilator is a safe option than the razors to give your face a hair free glow. The epilator also comes with a cap so that your eyelashes and other stuff remain untouched while using it. Thinking how to use it? Here is a proper way to use it safely.
The first step is to keep your face free from any chemicals used in makeup, lotions, cream etc. Clean your face and make it dry. Unlike other epilators, the facial epilator requires minimum 1/4 inch hair. So make sure they have grown enough to be caught by the head of the epilator.
Switch on the epilator and adjust the speed, which would be bearable to you. It is recommended to start with either slow or medium speed for a comfort level.
Gently press the epilator towards your face area where the hair is to be removed. Move the epilator in the opposite direction of the growth.
While you reach near your forehead and eyebrows, use the caps and adjust so that the eyebrows are not disturbed.
Some epilators come with a trimmer that can be used to trim the eyebrows also after using the epilator.
When done with it, massage some moisturizer on the face to protect it from getting rough. Clean your epilator with due care.
That is a quick process is not it! Yes, within a fraction of few minutes, your facial hair would be vanished giving you a glowing face.